Friday: 10pm – 2am
Saturday: 10pm – 3am
Meet us on the second floor for the After-Dinner Party. A high-energy celebration with dancing, live music by our favorite DJ's and surprises throughout the night.
AFTER-DINNER PARTY TABLE SERVICE RESERVATIONS
Table service reservations require a per person beverage minimum that can be met by ordering cocktails or bottle service.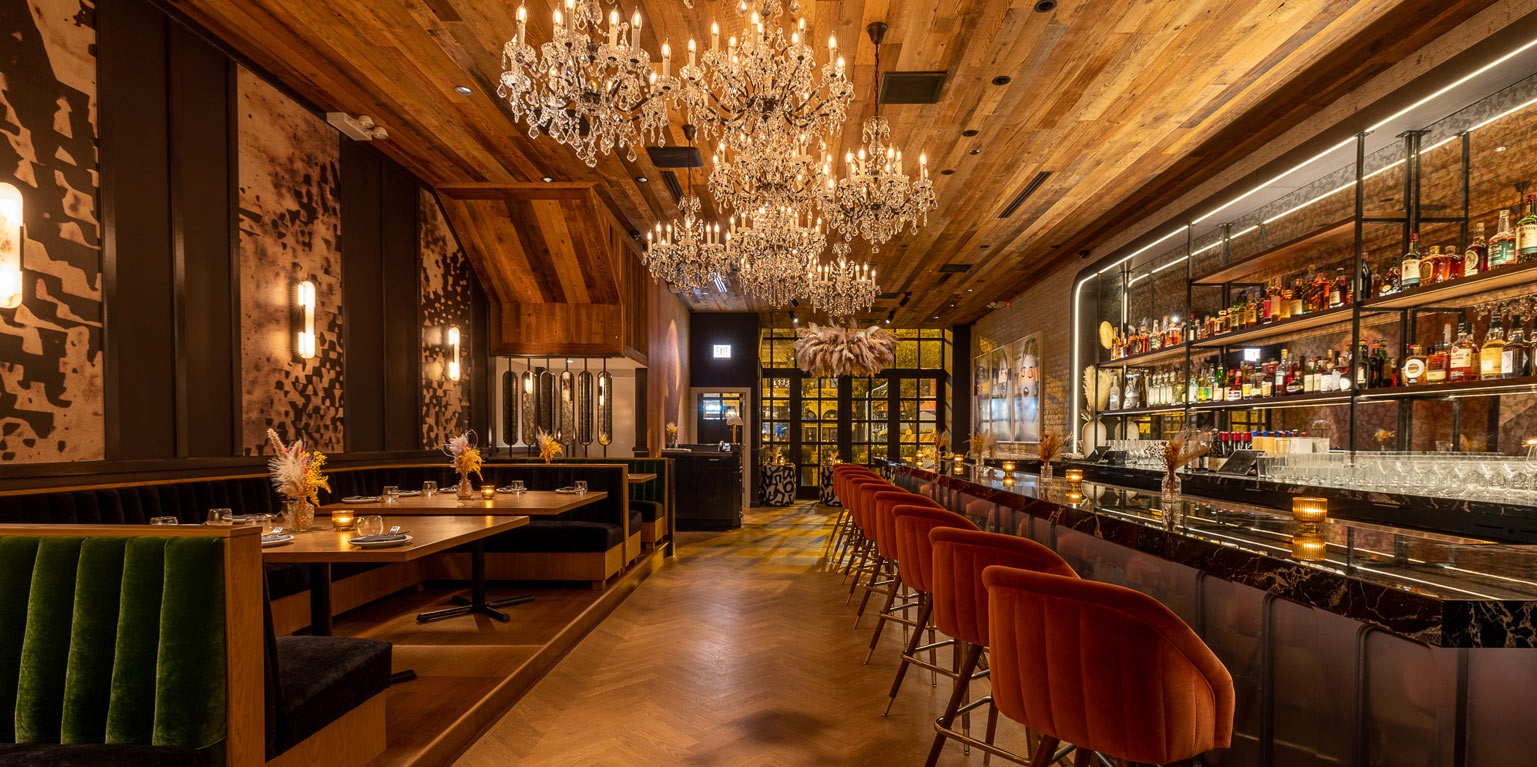 WEST LOOP
838 W. Randolph St.
Chicago, IL 60607
312.680.8217
Valet parking is available on the
corner of Green St. & Randolph St.
Sunday – Friday: 11am – 2am
Saturday: 11am – 3am
Monday – Friday: 11am – 3pm
Saturday & Sunday: 11am – 3pm
Monday – Friday: 5pm – Midnight
Saturday & Sunday: 4pm – Midnight
Monday – Friday: 3pm – 6pm
Friday: 10pm – 2am
Saturday: 10pm – 3am